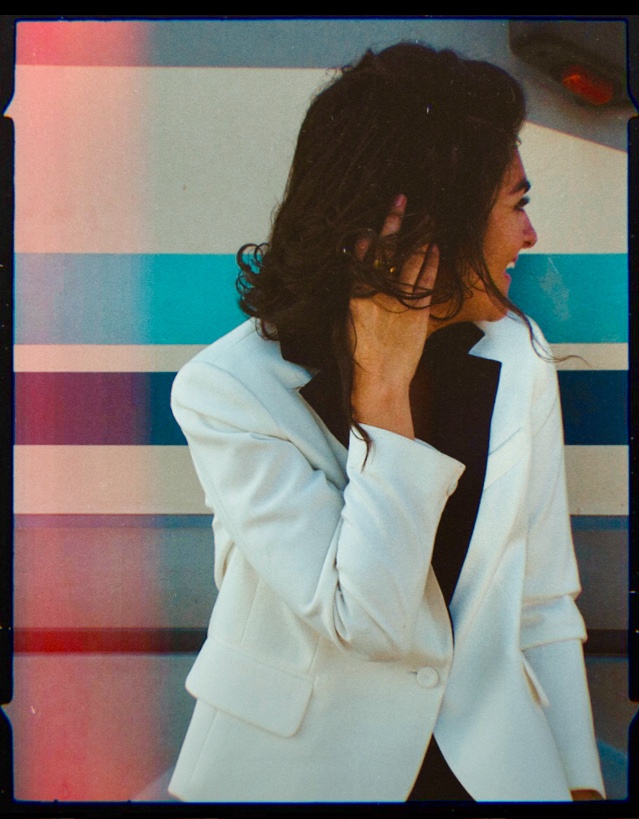 Lara Hillier is an actor, writer, director and one of the nation's top experts on Dame Elizabeth Taylor. A Pittsburgh native and graduate of Carnegie Mellon's School of Drama, Lara took a shine to center ice as a kid, singing the national anthem for her hometown's Pittsburgh Penguins (not unlike fellow Pittsburgher, Christina Aguilera, natch).
Televisually, Lara can be seen on the Netflix original series, UNBREAKABLE KIMMY SCHMIDT, and can no longer be seen on the CBS soap opera, AS THE WORLD TURNS. Lara's short, CRYSTAL CLIFFSIDE FOR WOKE VAMPIRES, which she wrote, directed, starred in and co-produced with Elizabeth Banks' comedy-based digital platform, WhoHaha. Lara's writing has also been featured on Glamour.com and Hello Giggles.
A semi-recent New York City expat, Lara is now based in LA, where she writes and performs with The Second City-based sketch team, OVER EASY, and where she is in search of a decent bagel.