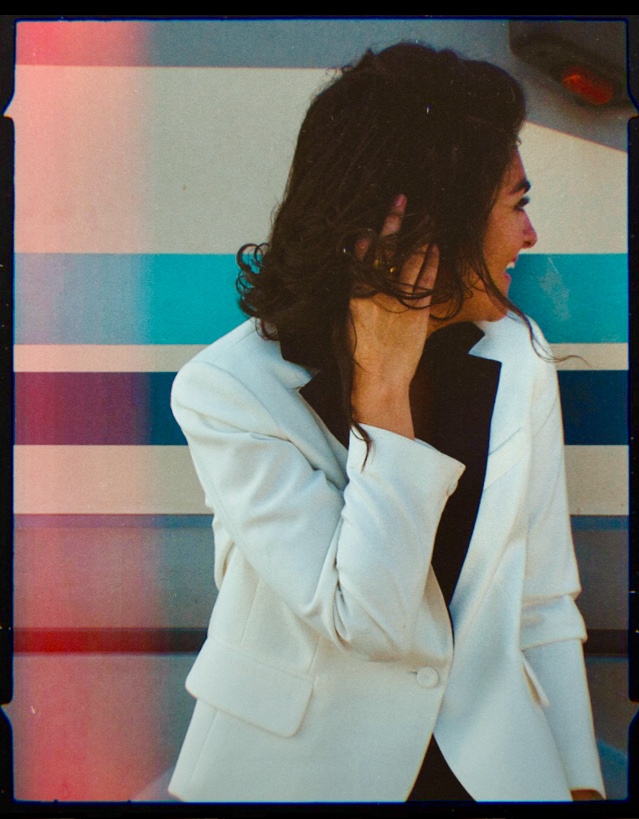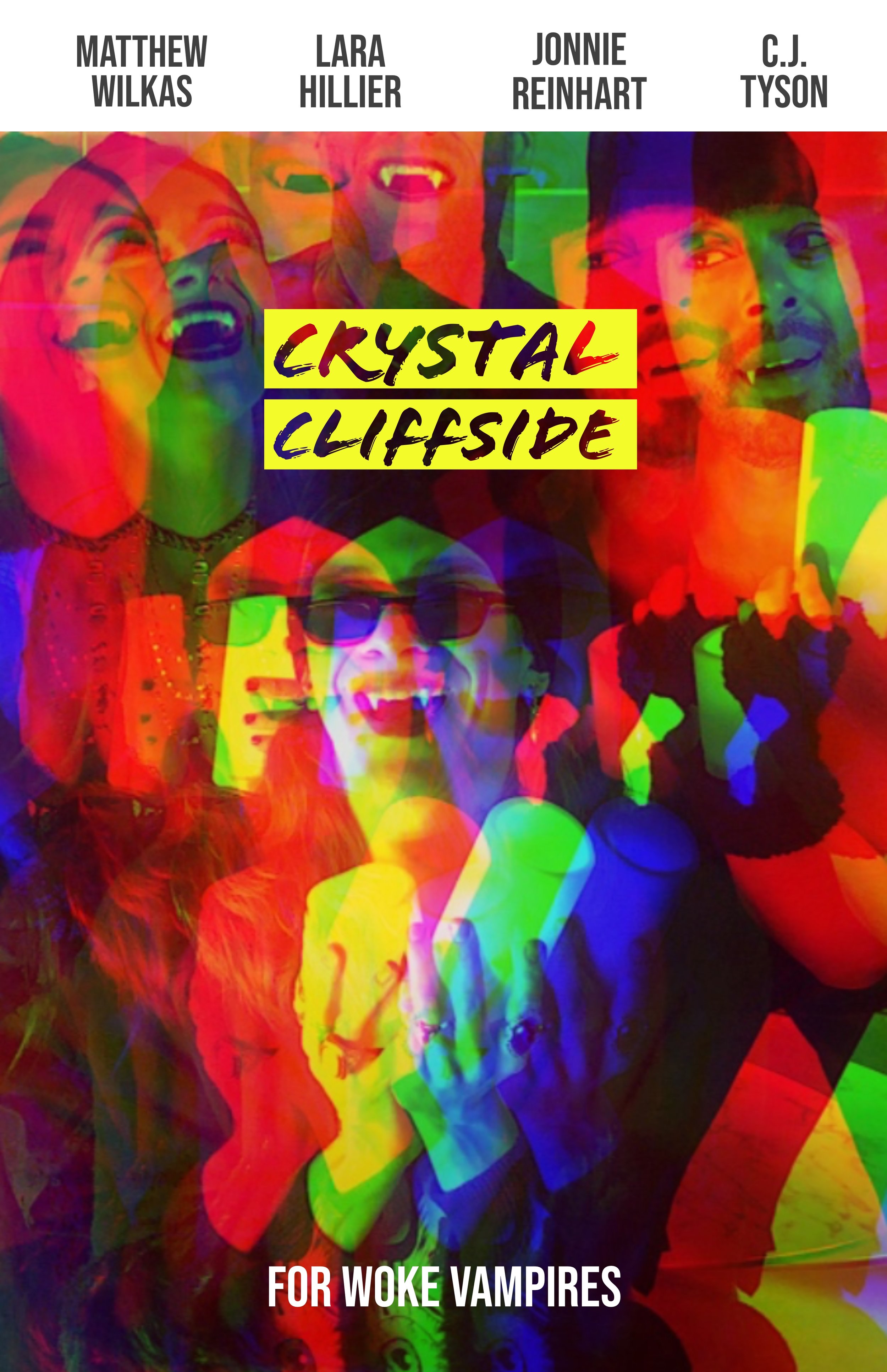 WOKE VAMPIRES: Lara wrote, directed and starred in the DIGITAL short, produced BY Elizabeth Banks' COMEDY-BASED WhoHaha.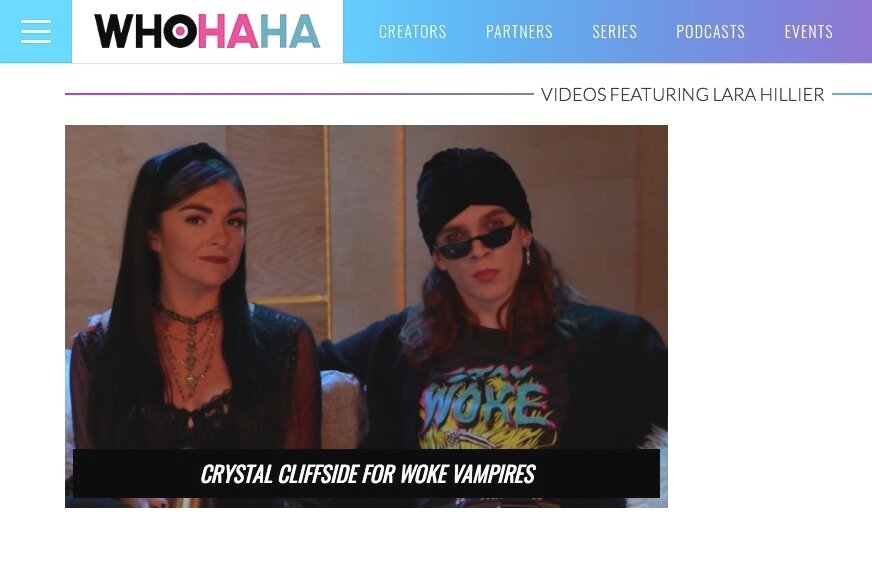 WHY WAIT, ANOTHER CENTURY, TO GET WOKE?
In the wake of the human #MeToo movement, Crystal Cliffside for Woke Vampires provides a safe space for immortal monsters to confront their role in perpetuating rape culture, among the living.
While self reflection can prove challenging for the undead, Crystal Cliffside inspires vampires to seek consensual encounters with their mortal paramours.