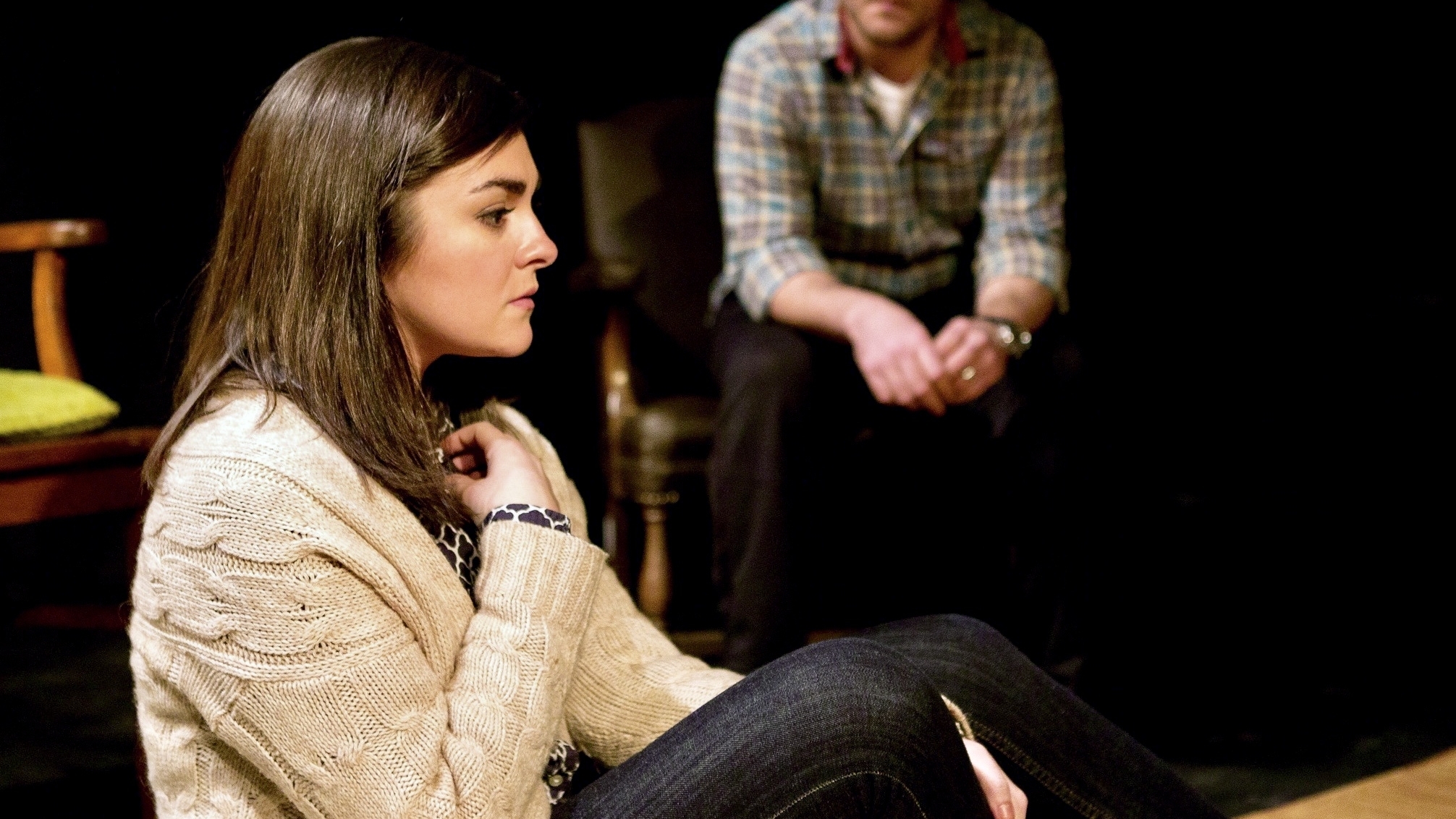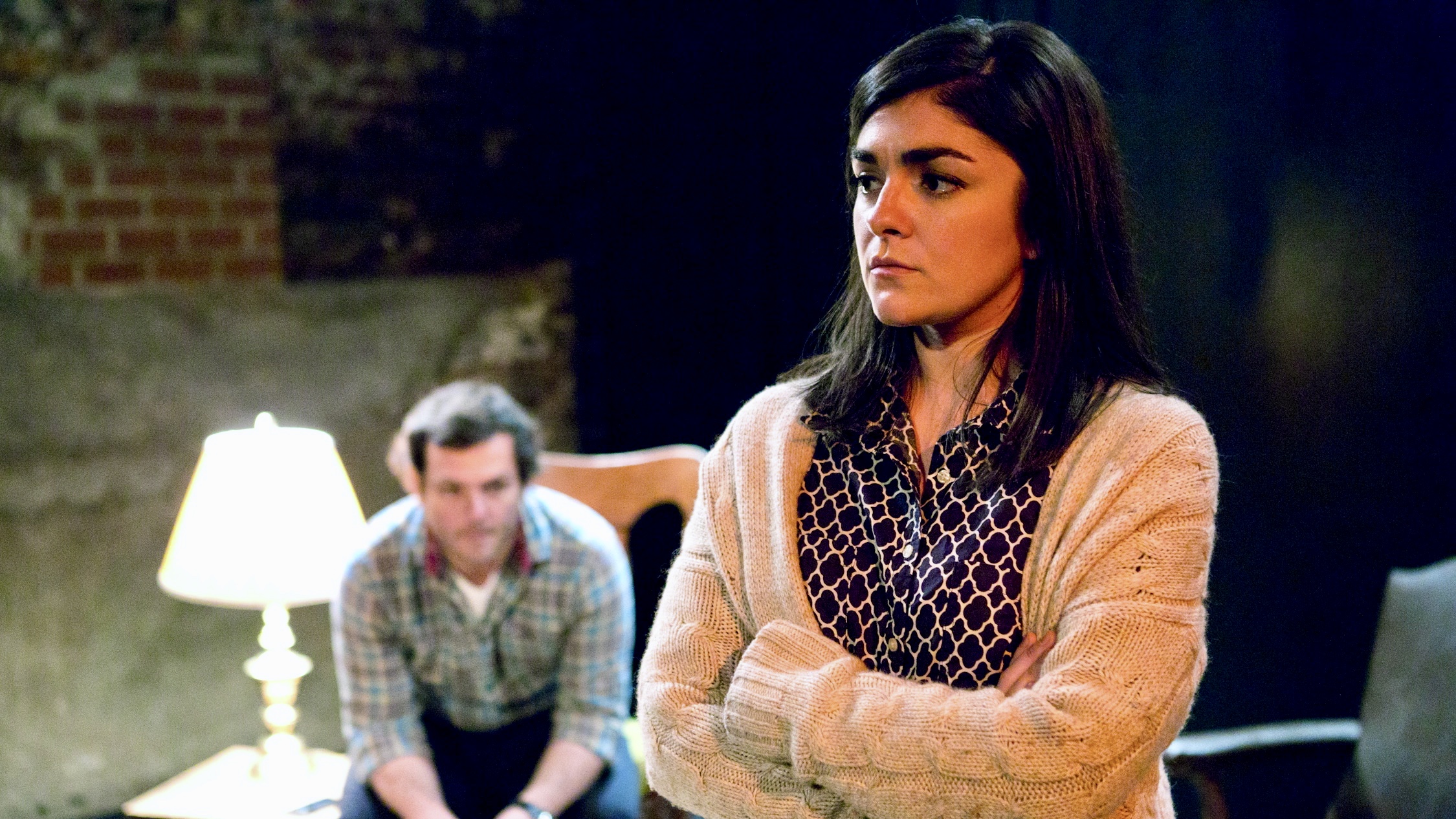 "The performances are heated then tender. Heartfelt and authentic. There is a touching levity and a spark of humor that makes them so real."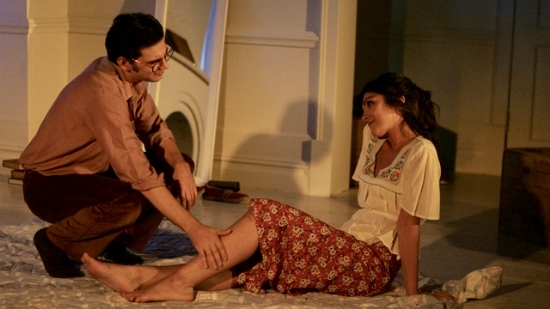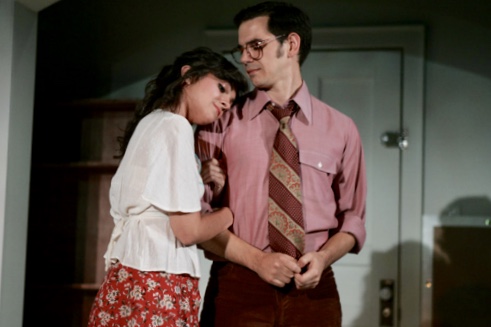 "Lara Hillier plays the young Helen, bright and playful, eagerly planning the couple's new life."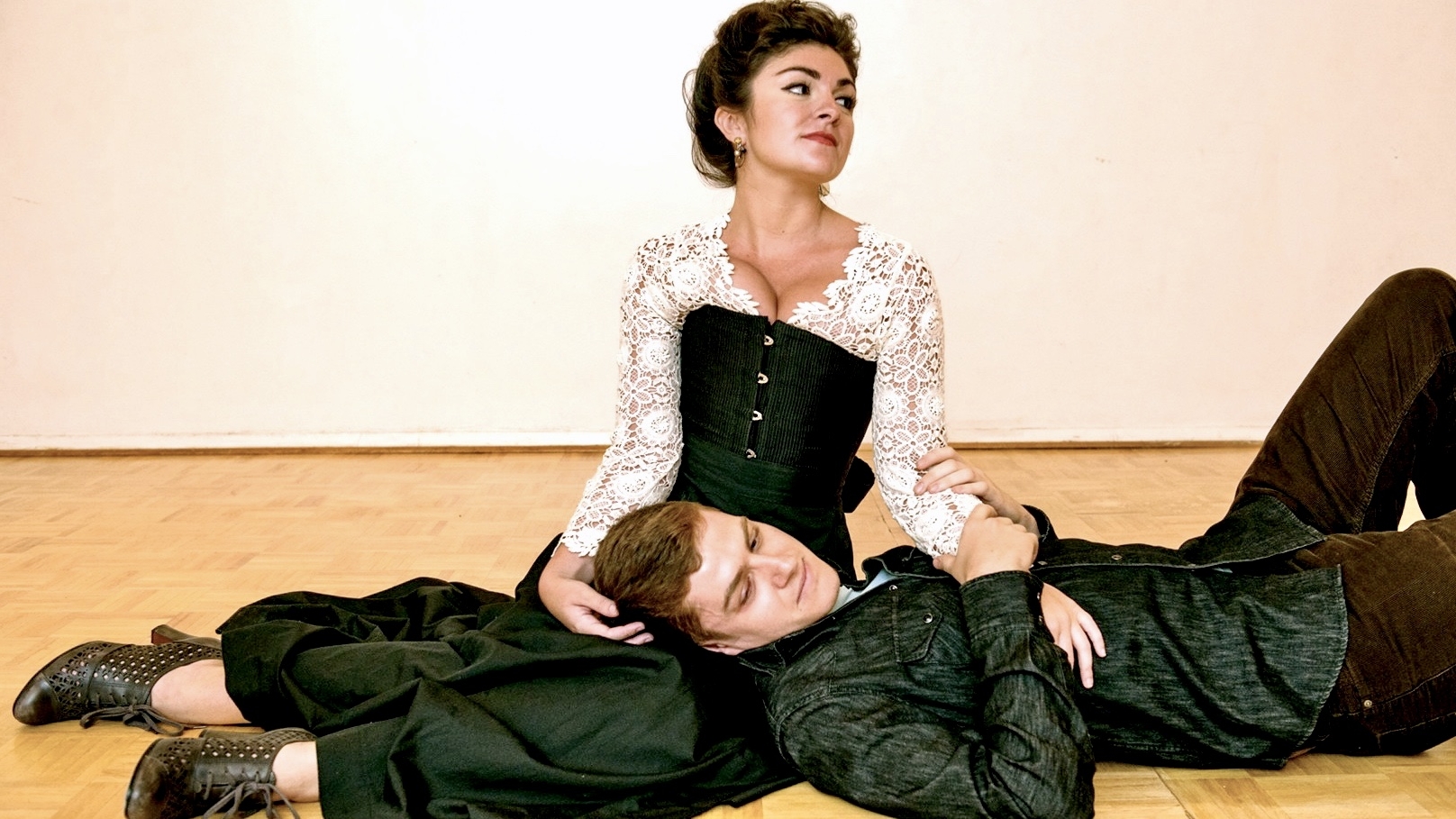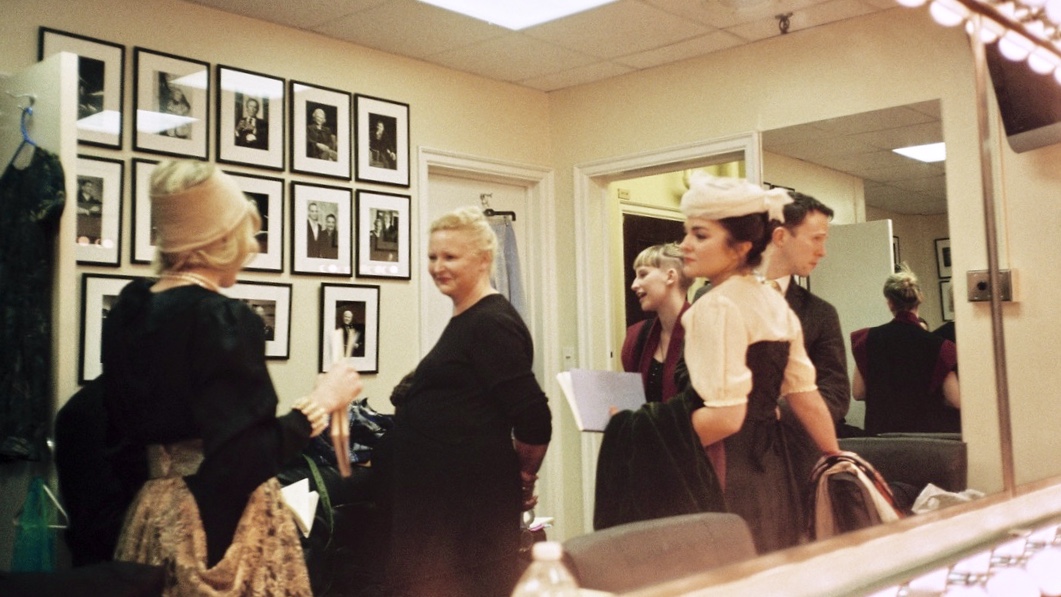 "The object of his desire, Odette was depicted with sensual beauty by Lara Hillier."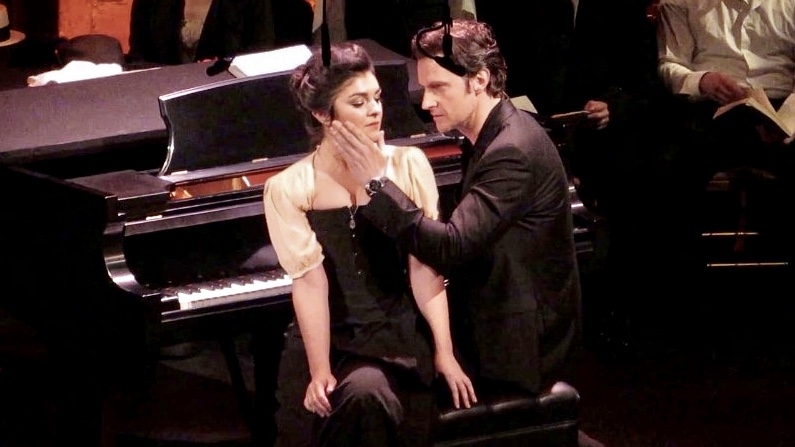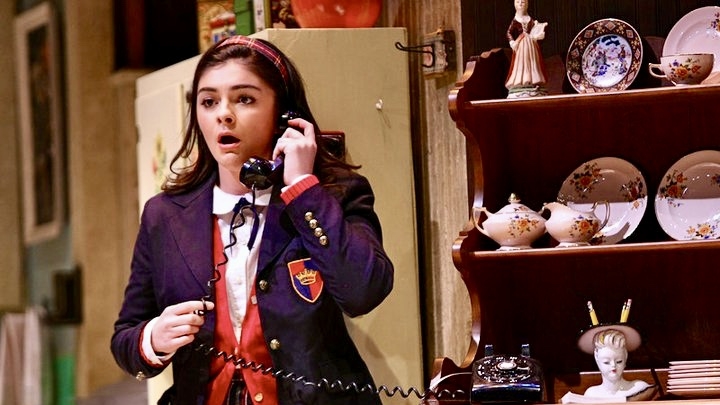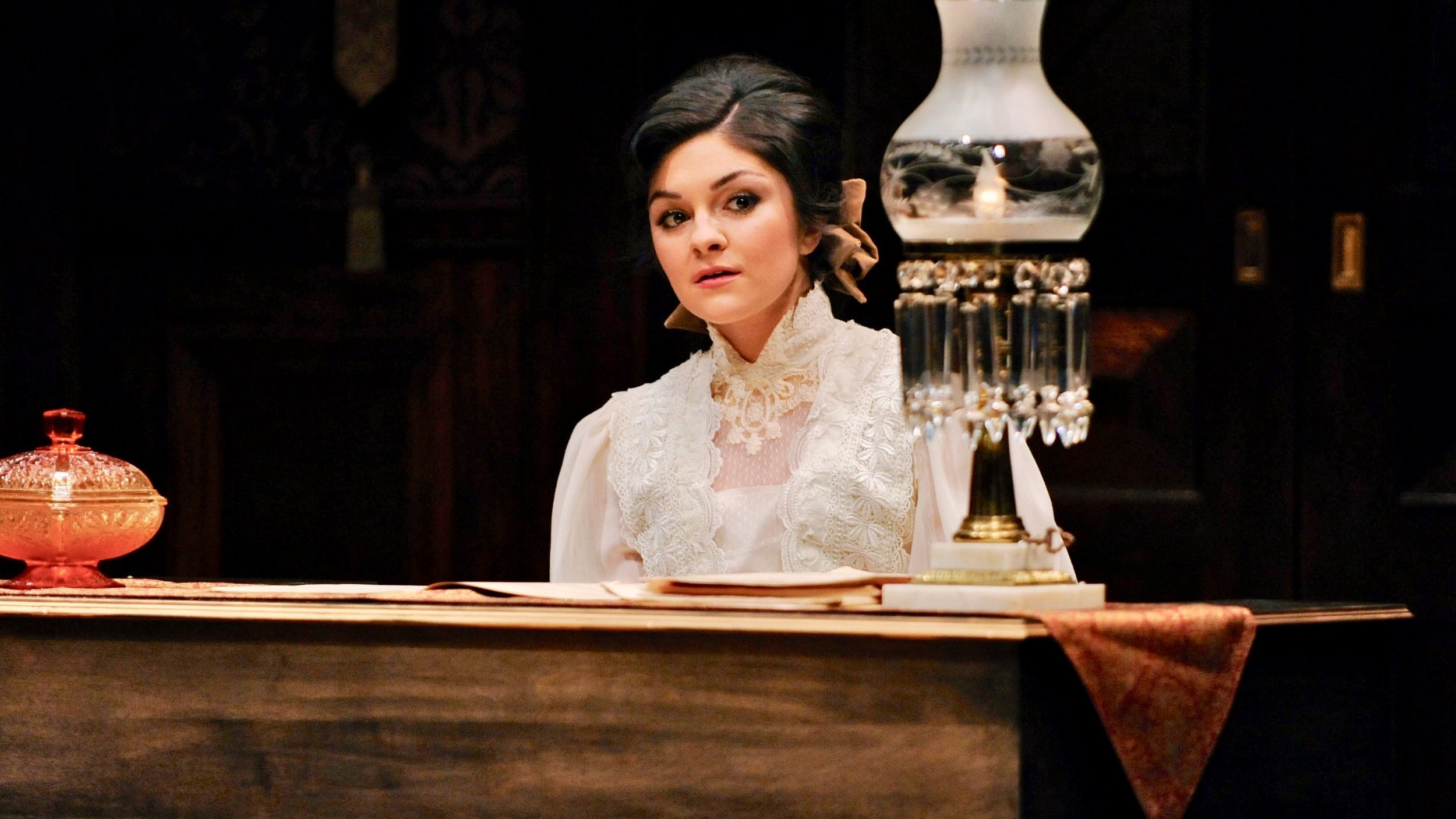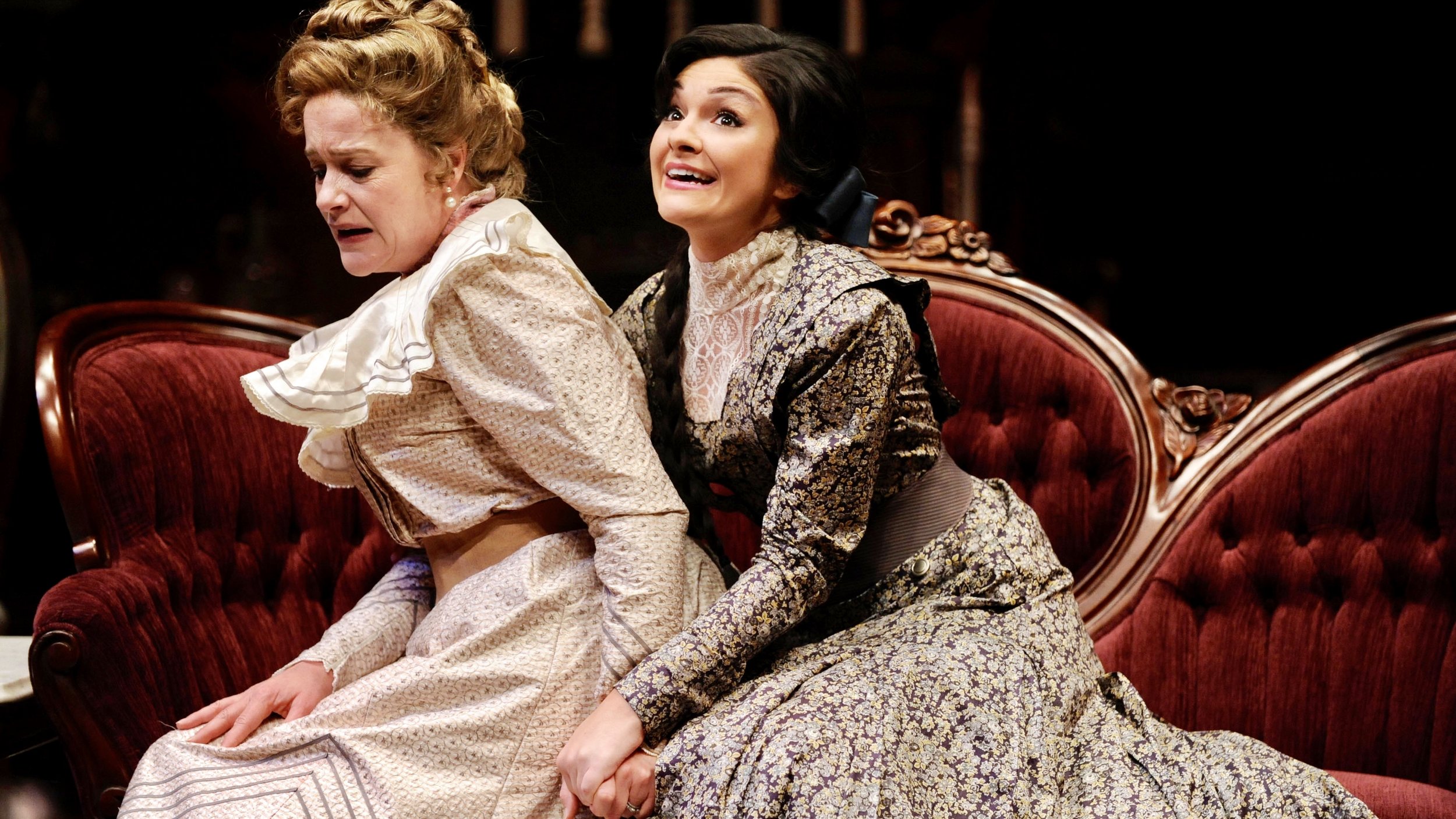 "Hillier is appropriately innocent and proper until the time when she needs to show a little fire, which she does."
"Hillier, with her tightly wound portrayal of the desperately controlling Amber, is amazing to watch [...] ranging from sweet and funny to utterly vicious."
"Nathaniel Kent and Lara Hillier bring the couple to life with intensity and intelligence."
- FRIGID New York,
Audience Choice Award
"Lara Hillier is charming and spirited, radiating promise."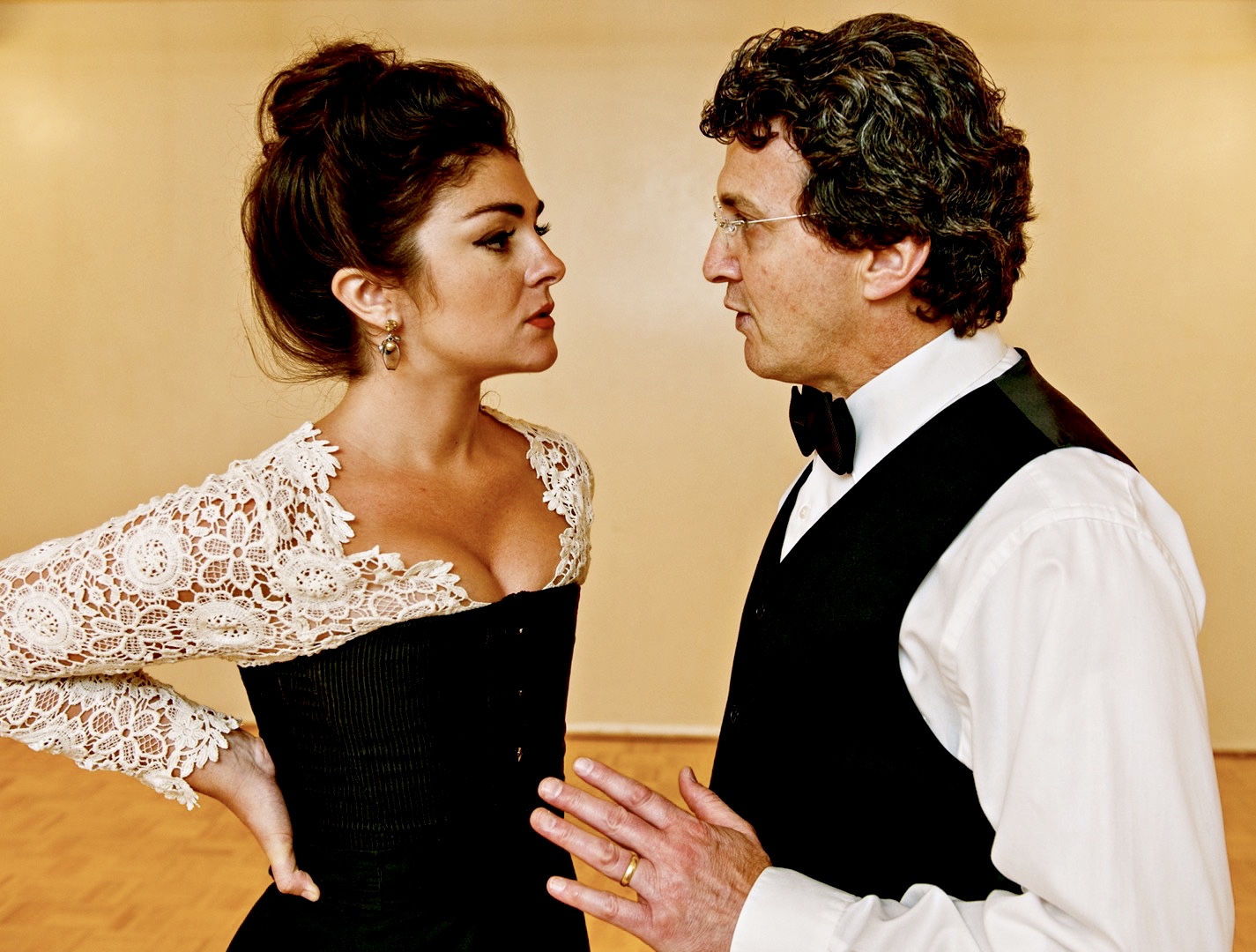 "Hillier definitely wins the most applause. Her face portrays her every emotion."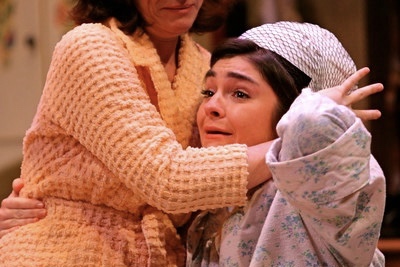 "Lara Hillier is fantastic as budding teen daughter Annie [...] very funny in some scenes, and heartbreaking in others."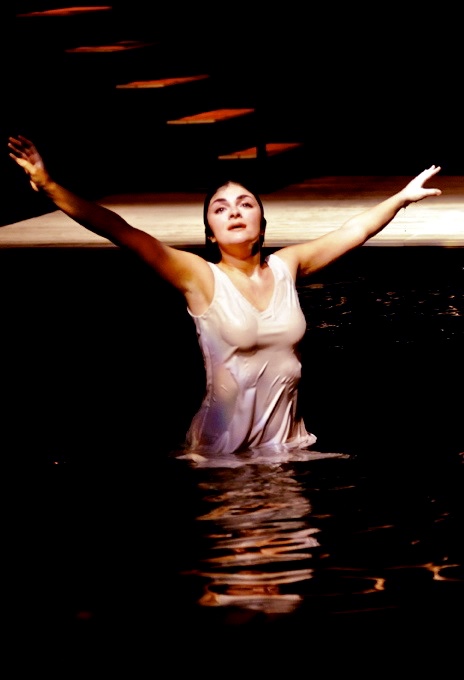 "Hillier was mesmerizing to watch on stage. As Alcyone, she delivered her lines with such raw emotion [...] bewitching her listeners and rousing the crowd to an enthusiastic applause."